CALIFORNIA COMMERCIAL RETAIL REAL ESTATE SPECIALISTS
Learn why Cypress Retail Group is the top commercial real estate retail brokerage firm and why industry leaders chose us.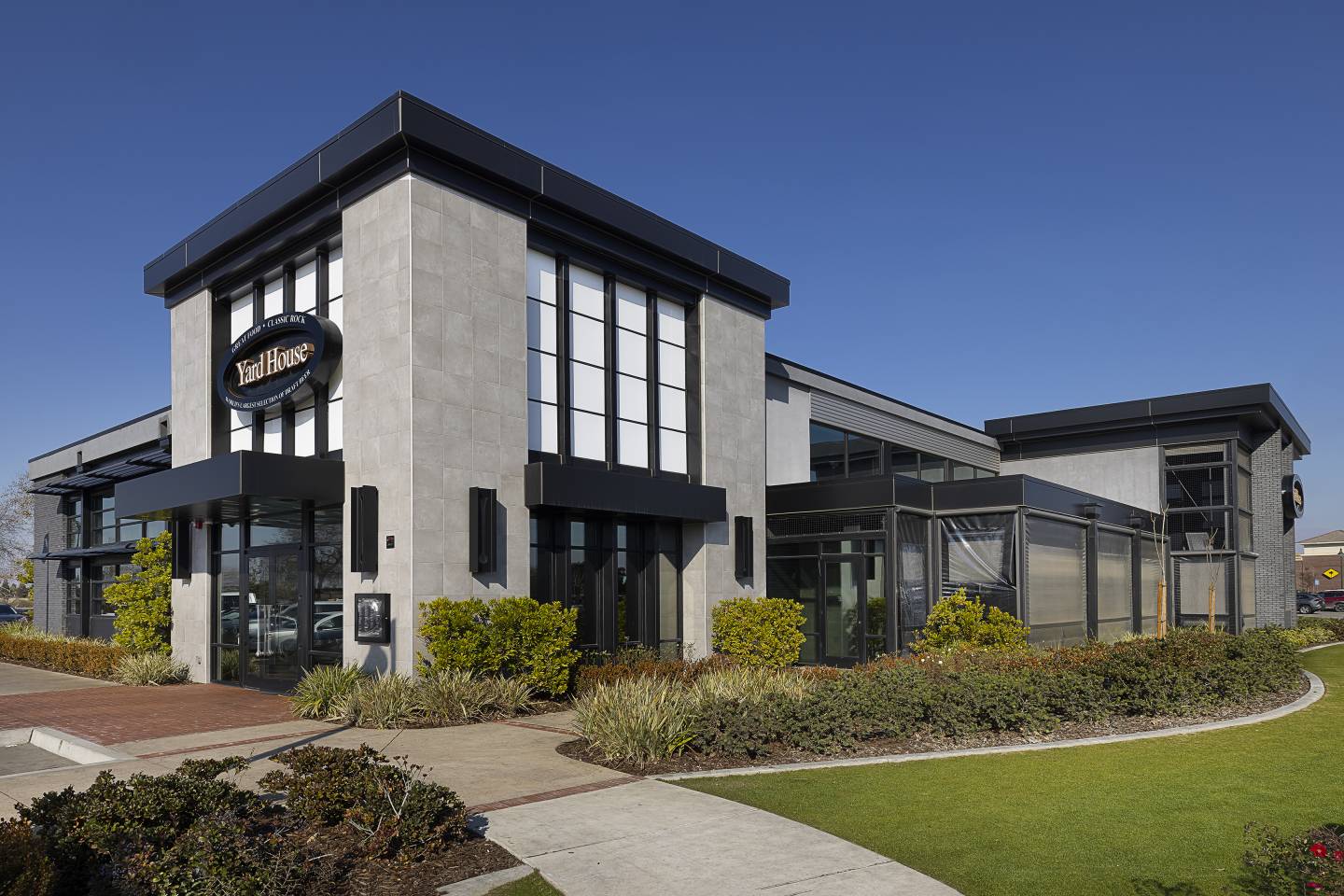 Putting your commercial real estate needs first
Cypress Retail Group is one of the premier commercial retail brokerage firms covering Southern & Central California. With offices located in Westlake Village, Hermosa Beach, and Pasadena, Cypress Retail Group provides consultation and landlord/tenant representation services to developers, landlords, and retailers throughout Los Angeles, Orange, Kern, Ventura, San Diego, Santa Barbara, and San Luis Obispo Counties. CRG's competitive difference is founded on their market knowledge and transactional expertise which provides a level of service that is unmatched in today's commercial real estate environment.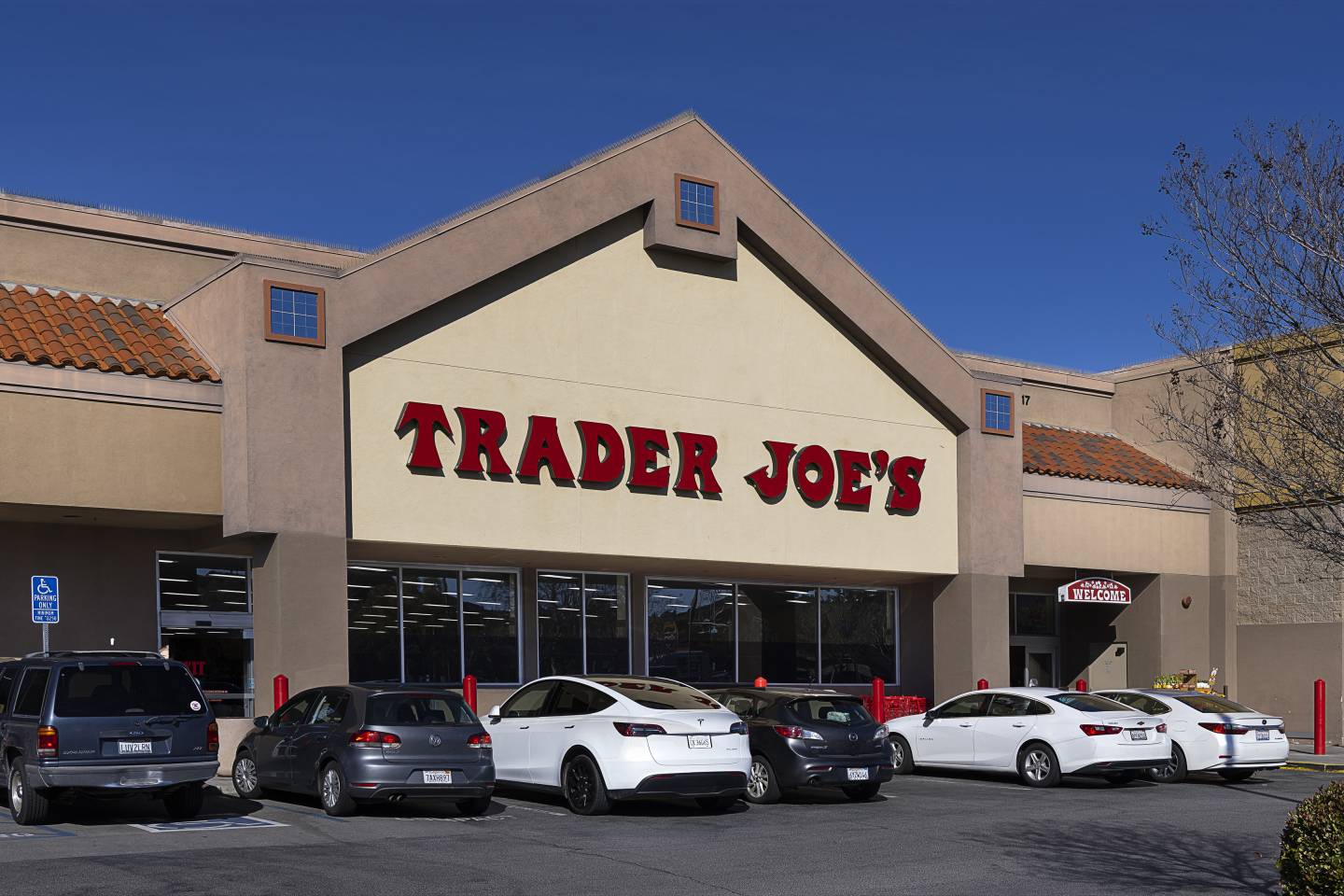 Retail/Restaurant Representation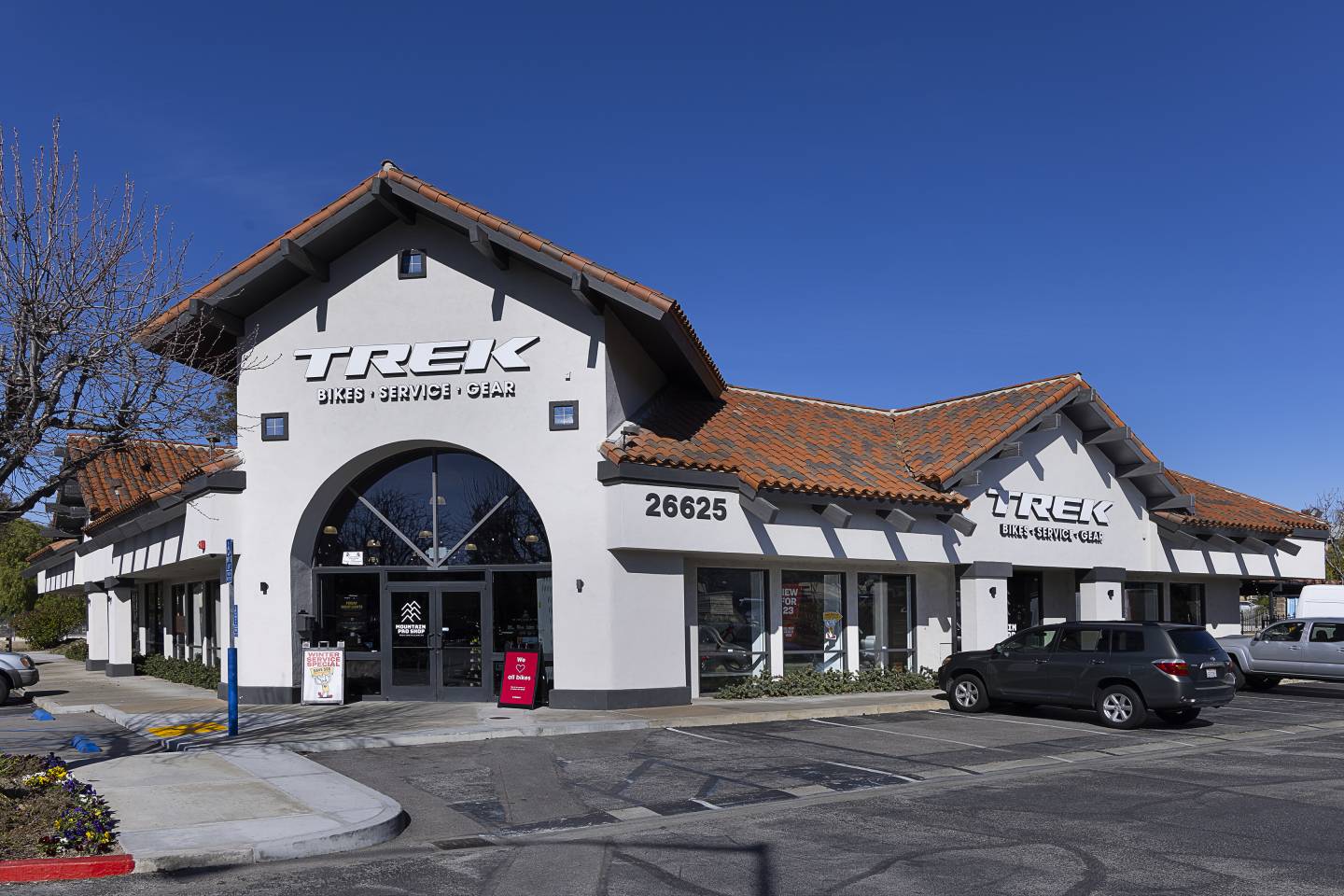 Landlord Representation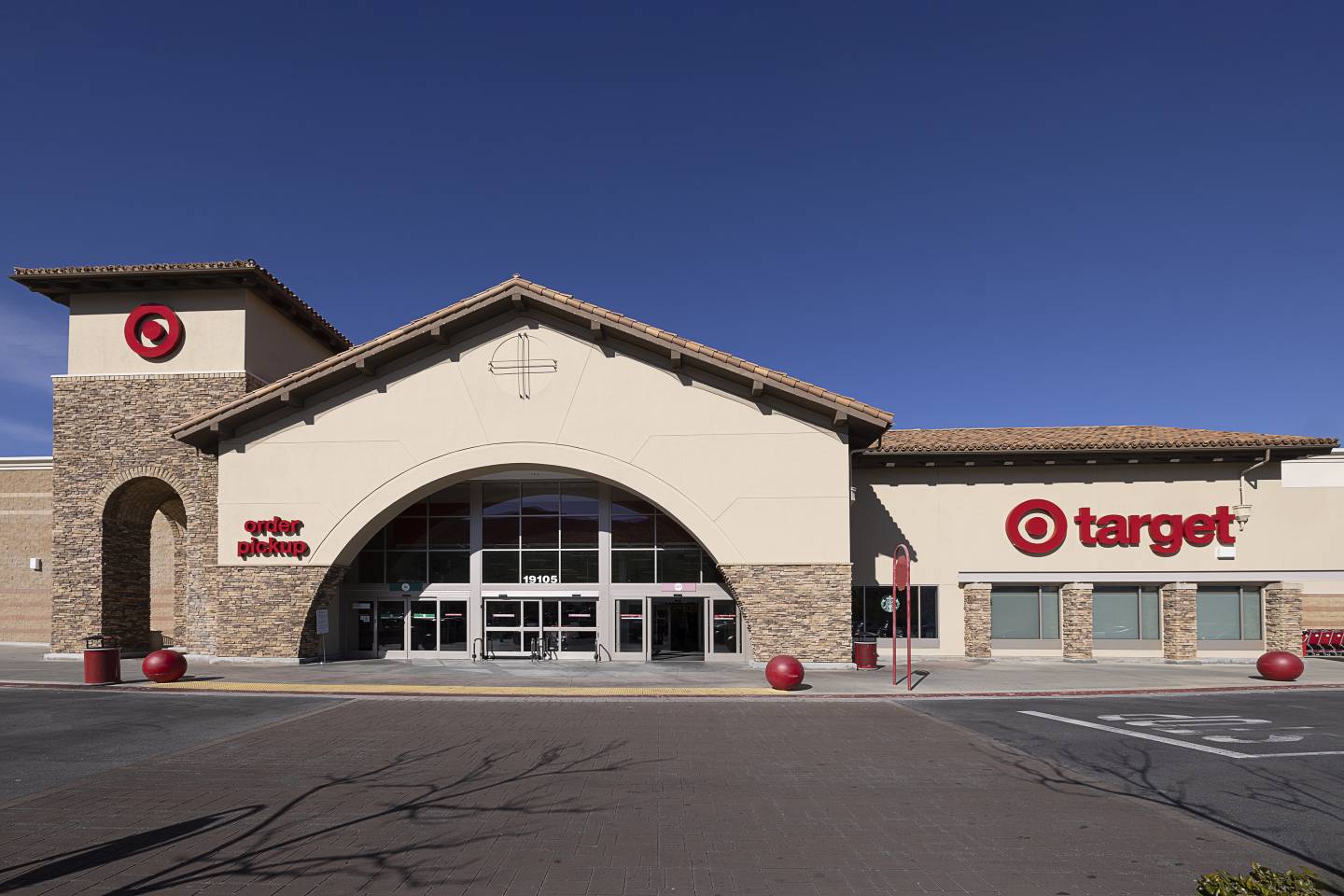 Sales/Consultation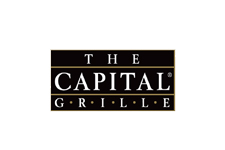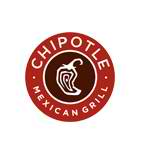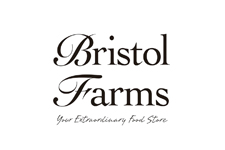 Our Story
Founded in 1995, Cypress Retail Group's team offers more than 150 years of combined commercial real estate experience. From its inception, Cypress Retail Group has provided landlords and tenants with creative solutions to their various real estate needs. CRG team members have institutional experience but utilize it on behalf of their clients in a boutique setting.