Property owners, developers, retailers and restaurant operators have profited from Cypress Retail Group's comprehensive, innovative and highly specialized services. Here is what a few had to say about their experience.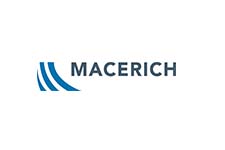 David Malayil - Macerich
"I have been fortunate to work with Cypress Retail Group on numerous transactions for over 10 years. While each professional brings their own attributes to the table, one consistent strength that stands out is Cypress Retail Group's ability to find ways over or around deal obstacles even when perceived to be insurmountable. Thanks to their experience, creativity, tenacity and perseverance, we have been able to pleasantly consummate win-win transactions on many occasions."
David Malayil - Vice President - Leasing - Macerich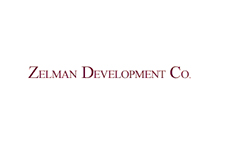 Brett M Foy - Zelman Development Co
"I've known and worked with Cypress Retail Group for many years. They represent their clients extremely well, are innovative problem solvers, and have a track record of success. We look forward to continuing our relationship with Cypress Retail Group."
Brett M. Foy - Co-President - Zelman Development Co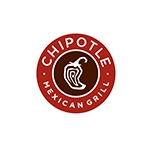 Ginny DiBias - Chipotle
"It has been my pleasure to work with Cypress Retail Group for over a decade.  Principals, Bob Haas & Bob Walsh, bring high professionalism, extensive market knowledge and a solid understanding of the Chipotle brand to all they do.  I consider Cypress to be the premier provider of retail brokerage services in the markets they cover for us.
Cypress has been a key partner in Chipotle's success in Southern and Central California and I look forward to our continued relationship together."
Ginny DiBias - Real Estate Director, Chipotle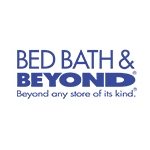 Ralph Czitrom - Bed Bath & Beyond
"The Cypress team is unmatched in their market knowledge, resources and ability to find the right site in a target market. They know the right players and how to deal with them. Simply put, I only work with the best retail brokerage firm in each of my markets and Cypress does a great job representing my company."
Ralph Czitrom - Regional Director of Real Estate - Bed Bath & Beyond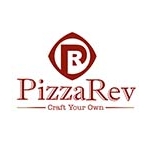 Irv Zuckerman - Co-CEO/PizzaRev
"Cypress Retail Group represents what every business should, starting with integrity and professionalism. Their skill sets and history of delivery trump the competition because of their dedication to their clients. From start to finish Cypress is integral in the process of searching for key real estate, isolating best of breed, and then closing on it. They accomplish it all as your partner in the process."
Irv Zuckerman - Co-CEO/PizzaRev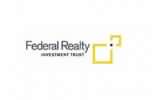 Jeff Kreshek - Vice President - West Coast Leasing - Federal Realty
"Have had the opportunity to work with the professionals at Cypress Retail Group in a variety of markets on often complex transactions. I have always found them to be excellent advocates for their clients and more interested in safeguarding the integrity of the deal for all parties, than in simply achieving an outcome. The team is of the highest integrity, honesty and professionalism."
Jeff Kreshek - Vice President - West Coast Leasing - Federal Realty




Get your project started now