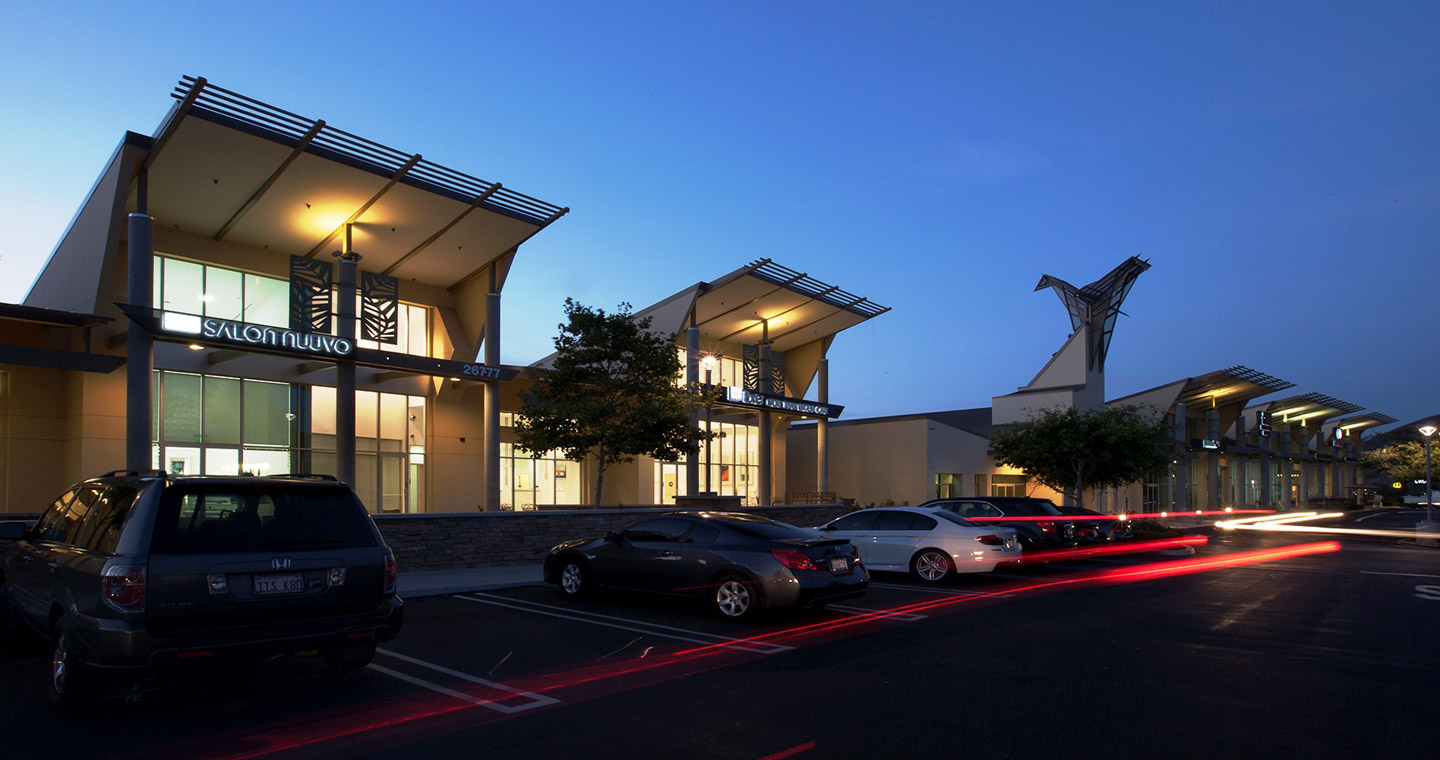 Please click on the photos below for more information about each of the various properties currently listed for sale or lease by Cypress Retail Group.
Bakersfield
2650 Mount Vernon Avenue, Bakersfield, CA 93306
Get your project started now!
Let us know how we can begin the process of assisting you.