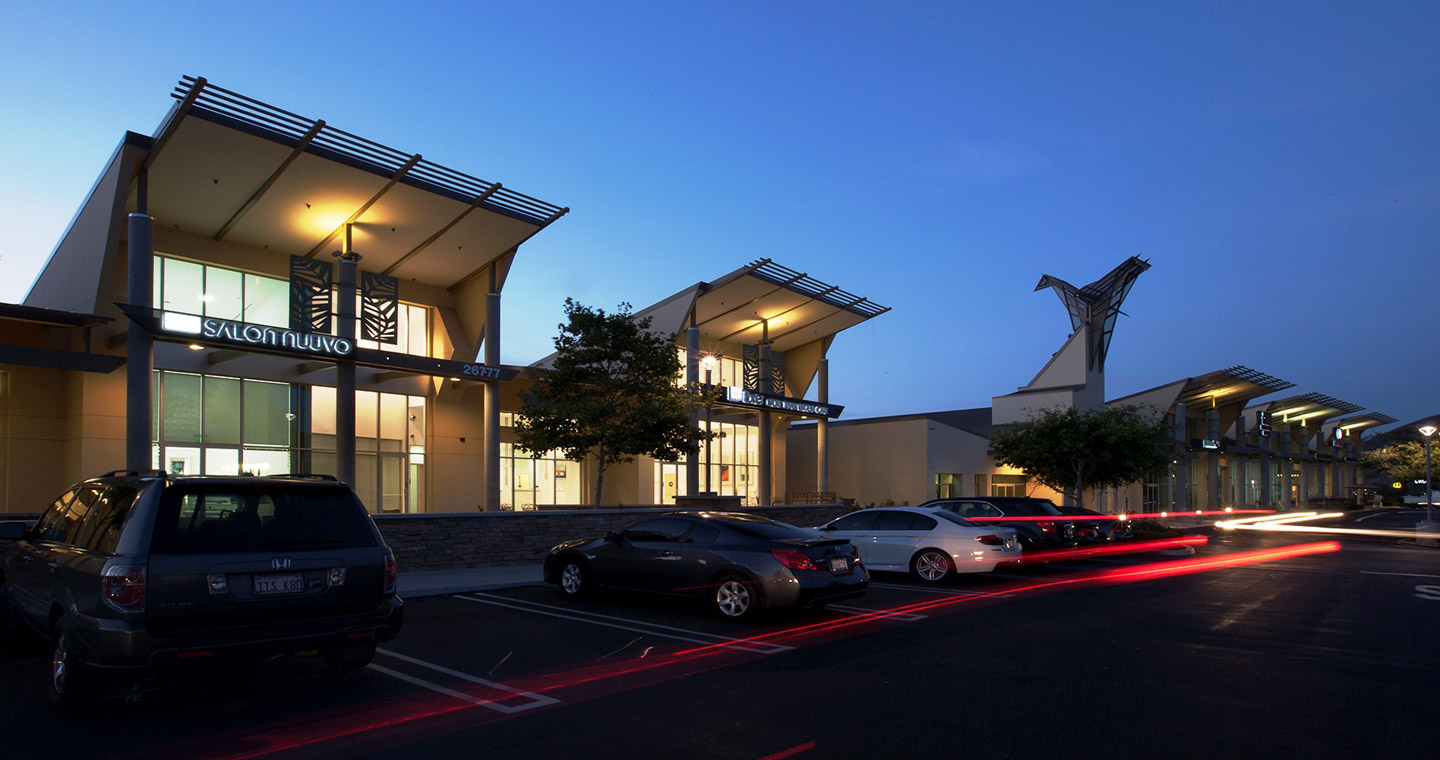 Please click on the photos below for more information about each of the various properties currently listed for sale or lease by Cypress Retail Group.
Westlake Village
121 S. Westlake Blvd, Westlake Village, CA 91362
Woodland Hills
SWC Victory Blvd & Canoga Ave, Woodland Hills, CA 91030
Get your project started now!
Let us know how we can begin the process of assisting you.